Did I just waste my 100th post on some cleaning update?:D I think I did! Oh well let's make this 101st then better post!
Move in is OH MY GOD 3 DAYS!!! I'm not gonna make it. After work I'm too tired, before work I'm sleeping. There's no time! Ok enough with that panic. It's gonna be alright, I wish. I also have to do some shopping on friday because saturday I got work and right after that moving in! Damn!
So here's an outfit. This winter I loved and still do love this coat so much!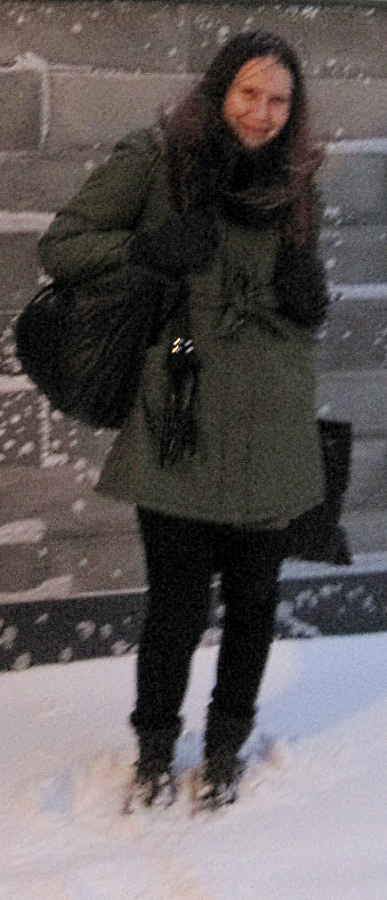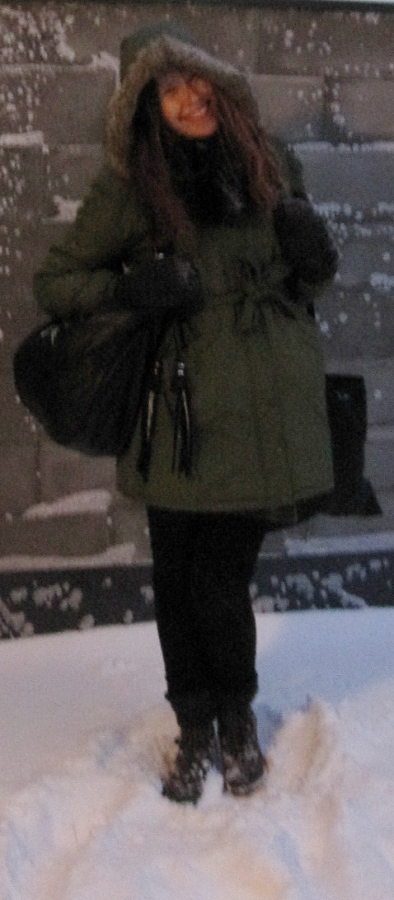 Bought that coat last year or before that, not sure, on Nelly.com discount. Got it both in red and green and I love it! It's light as feather, colors are so alive and pretty and it's warm comfy coat! With a hood! It's girly cute and it's all what I could ask for in a coat! So thank you Jeane Blush for putting this cutie on sale!<3
This green one I got as an M size and red one is S. Will show some day the red one aswell!:)