Damn that hair!


Sigh there's no way I can look decent on pics.
Aside from having dumb face, bad hair, stupid poses, bad angle and bad light here's what I wore:
Tunic/dress - Salonie
Striped knit - H&M
Jeans - Salonie
Socks - Salonie
Faux leather wedges - H&M
Belt - Came with shorts that I bought from Seppälä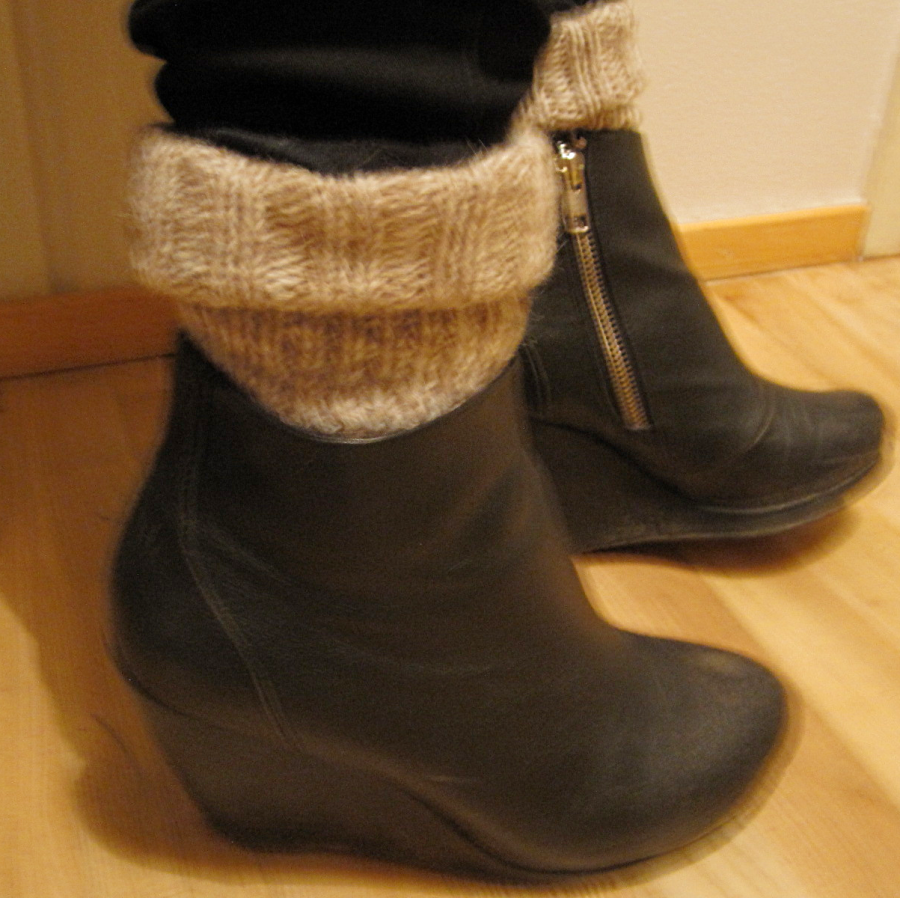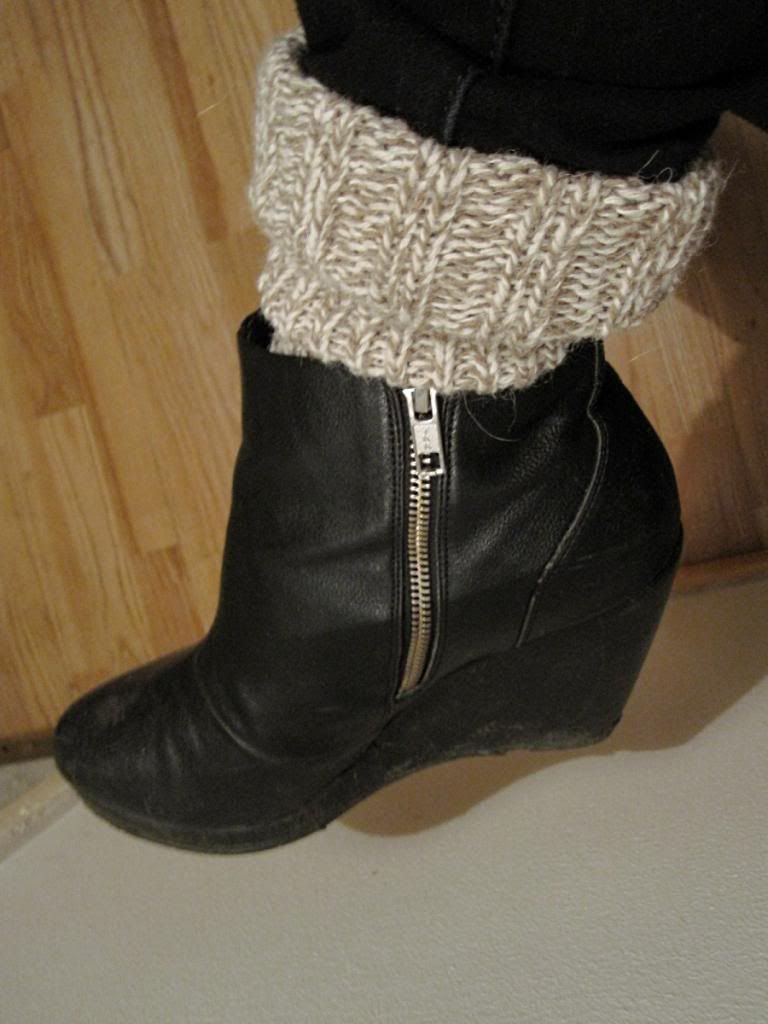 These H&M wedges I love so much that I bought another ones just incase something happens to these babies! They're so casual and comfy!
And those socks I love! I had to buy in all colors we had! Theyre really warm since they're made of alpaca and sheep wool<3 And I think they look pretty nice and bring attention to wedges that would otherwise just blend in with my black jeans.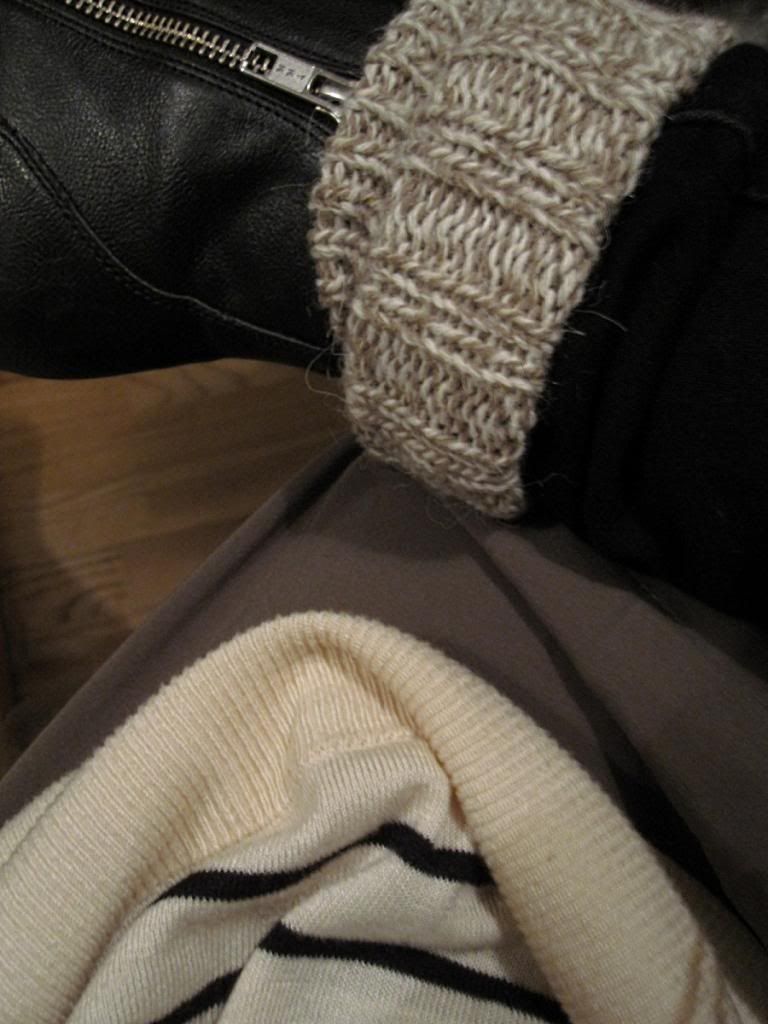 Outfit consisted of brown, black and creamy. As you can see that even socks match! I loved these colors. It wasn't too dark outfit.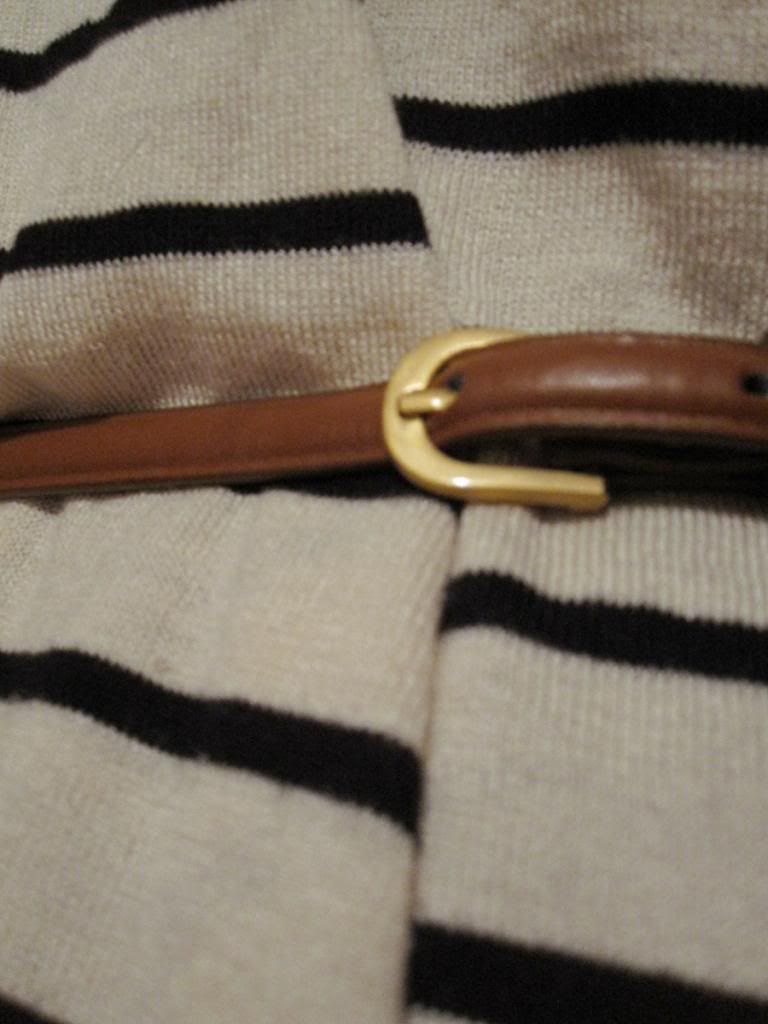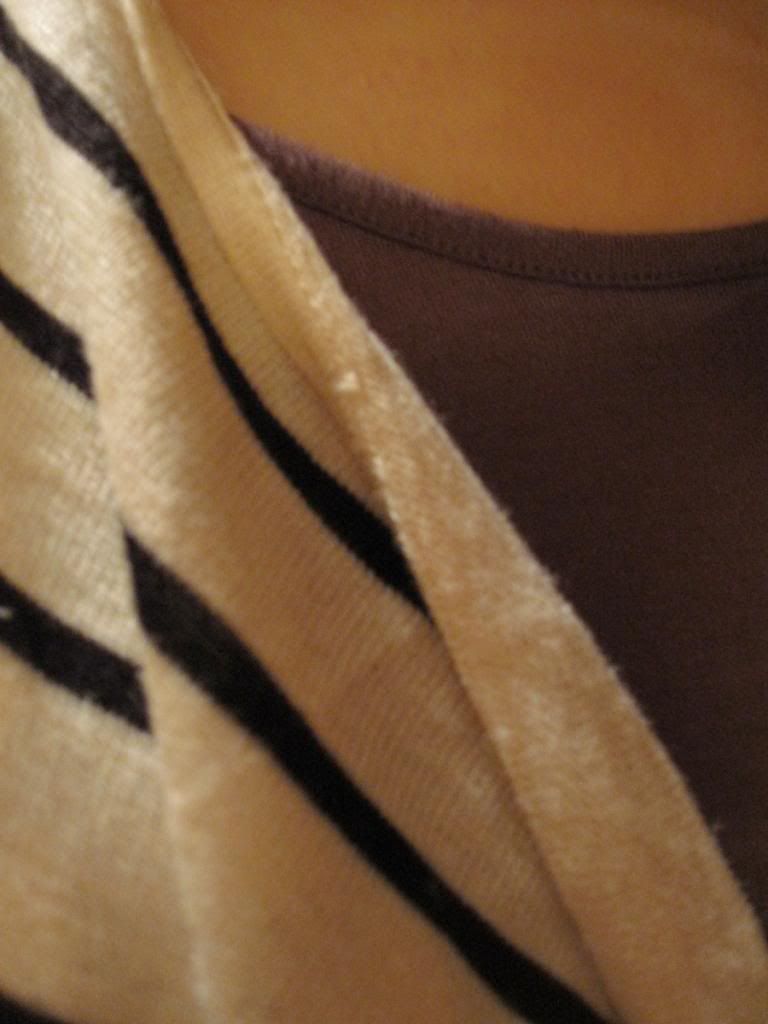 Note that there's same brown in my socks!
That knit is really comfy and I like it a lot despite that nobody else seems to like it. They say it makes me look fat. Maybe it does but I really prefer wearing something comfy and that belt makes it a bit less fattening! I also love the colors on it. One thing I hate about the knit is it's extremly poor quality. I'm sorry H&M but this was worth buying only with 50% discount due it's bad quality. I haven't used it so much for it to be already so full of that disgusting fuzz as you can see at the neckline pic. SO ANNOYING!!
I still got the same knit in another color too :P Couldn't resist!