I decided from the beginning that couch has to be creamy white. I don't want purely white but it has to be white! I did buy myself creamy white couch but it was kinda boring looking. So I decided that I would love to have some kind of ornament textured fabric on it! Just look at those!
So I did ask mom to get me such when she goes abroad because here I haven't found the perfect one and in her destination I knew she could find the ONE<3. I finally got it and put it on my couch and it looks like this: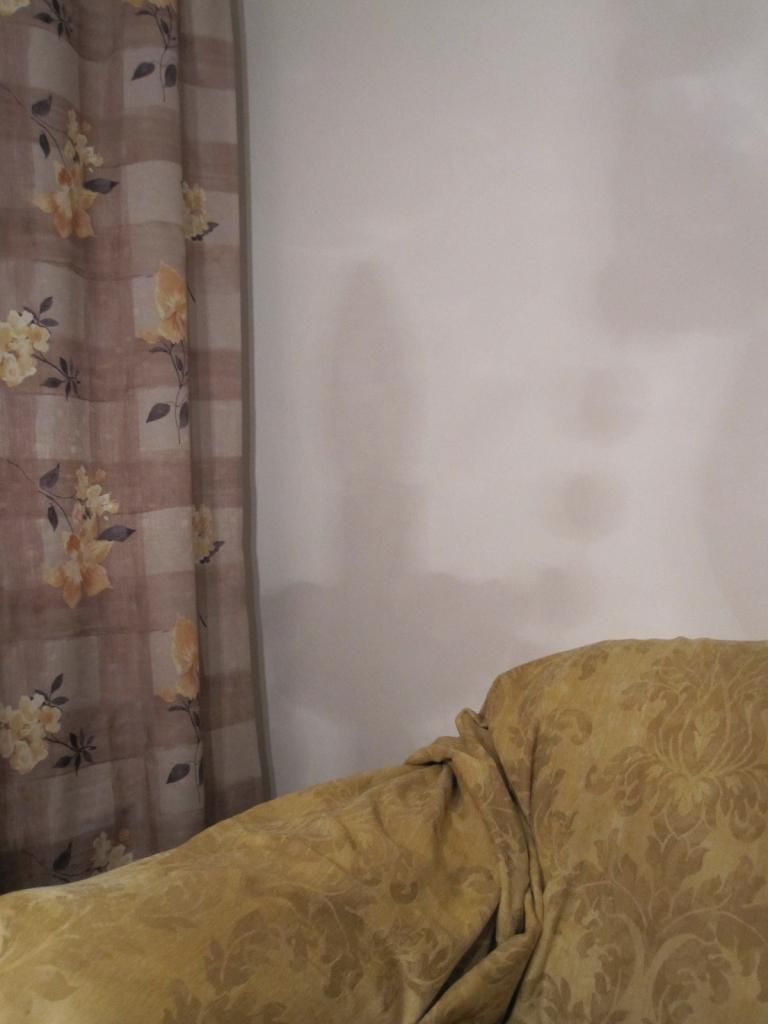 Texture is perfect but........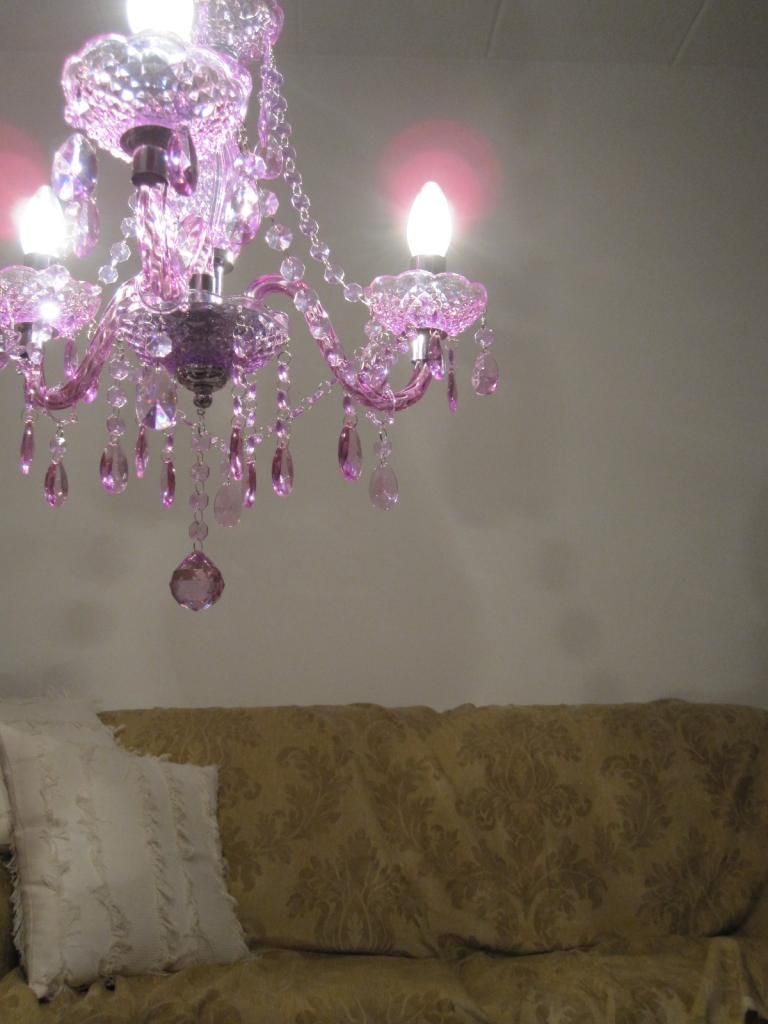 IS THAT CREAMY WHITE????!!???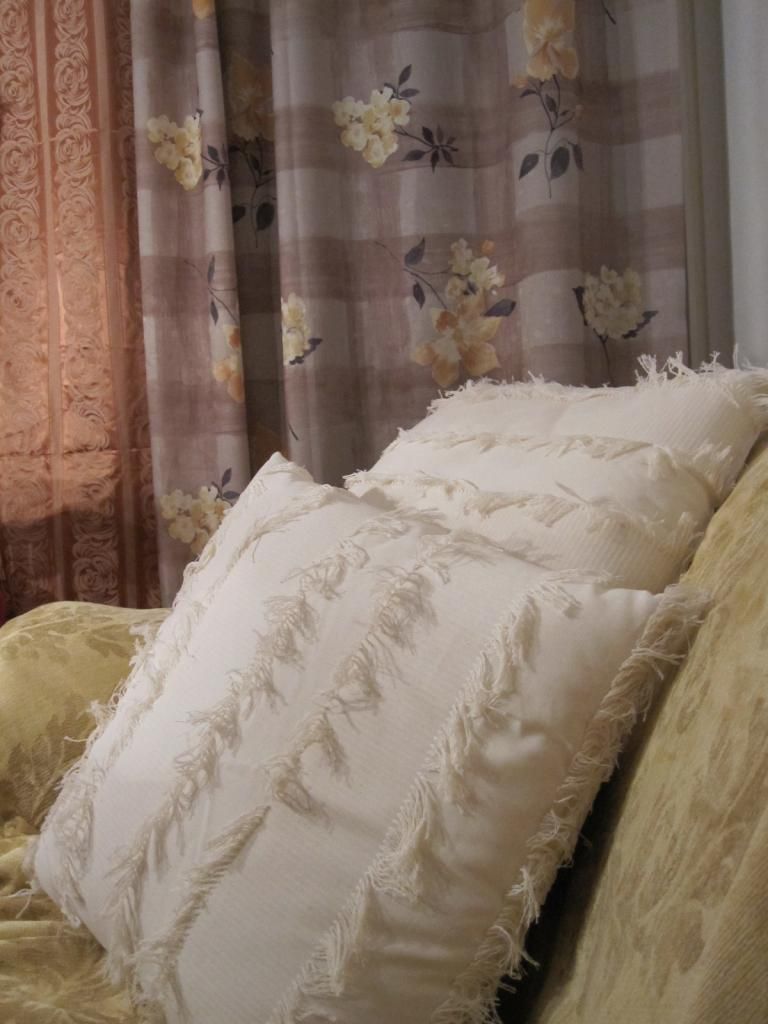 No it ain't. It's pee-yellow....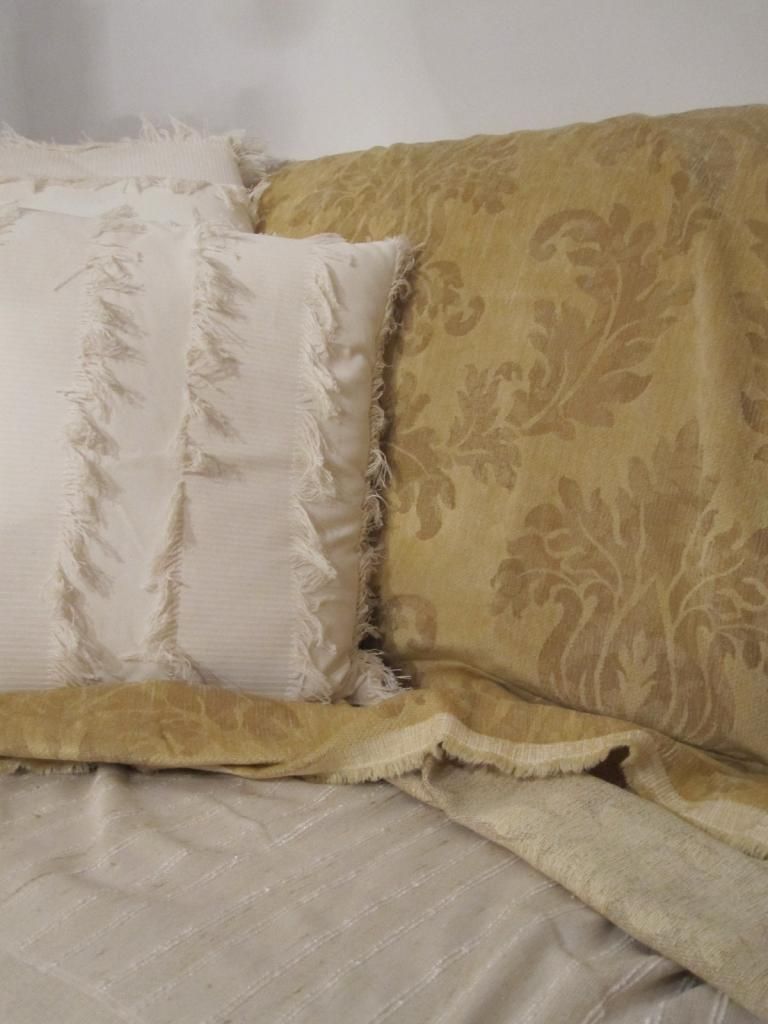 Incase the my white pillows didn't prove that it ain't creamy white, then check the earlier fabric I used on couch which is creamy white! (cam a bit changes colors as usually)
So what's next? I call my mom and yell at her that why she wants to make my livingroom into public wc's(as those horrid places are always covered in pee....)! She kept saying that no it's creamy white, it really is, am I that blind? Am I that blind?? No I stand behind my opinion it ain't close to yellow, it reminds me of a pee. Phonecall had awkward silence and eventually my mom says that grandma also agrees that it was creamy white. I said they're both increadibly blind...
After another awkward silence, mom sighs and says: Did you happen to check the other side of the fabric?
I replied: Why would I?
Mom: Well fabrics like that one usually have sides in different color.
Me: Oh............ *thinking to myself that I couldn't be that dumb or blind or smth*
Anyways went to check the fabric AND:
Ofcourse it had to be something so god damn simple....


So here it is the way I wanted it to be. And now cam made it yellowish......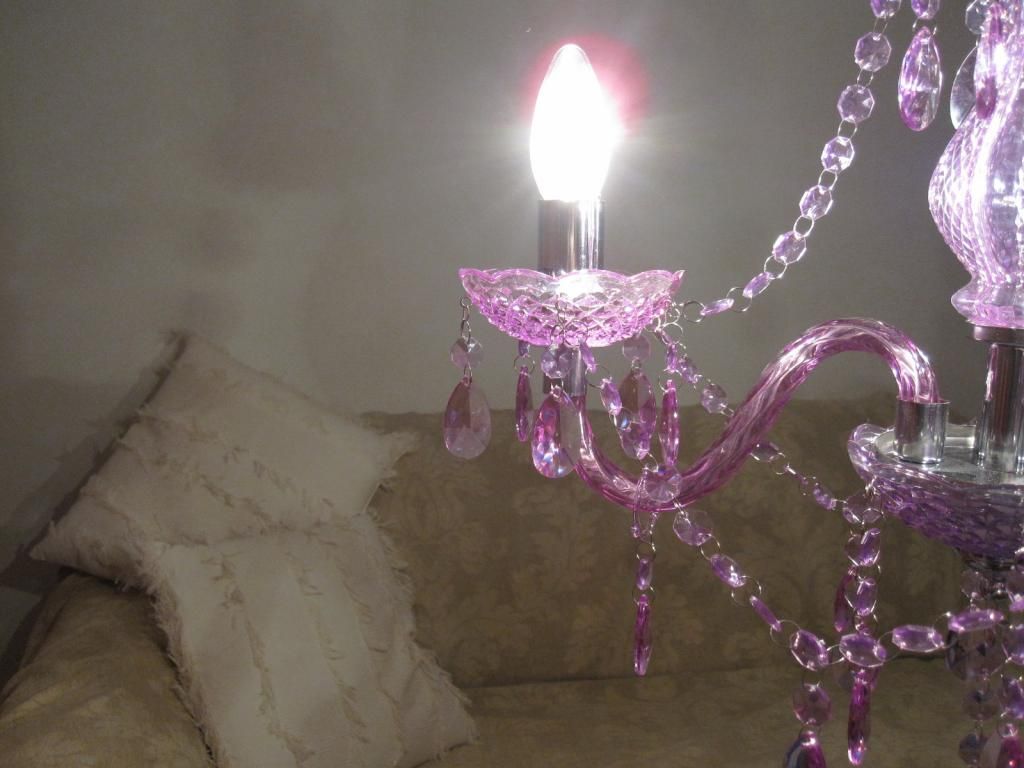 Anyways now it's perfect and the color in left corner is the closest one to the real color.....
So what we learned from this? Turn the other side if the side you are looking at doesn't seem right (instead of making enemies because you think you are right despite checking the other side!).
PS: Yes I said I yelled at mom. I'm really unpatient person, it's more of a joke to people who know me. So they don't care if I yell, they know it's just because that's just me. :p
Ps: texture pics lend from google search. If you are in

terested in those then I recommend for you to click on the pics.